Tredegar's late night prom is now available to listen to here: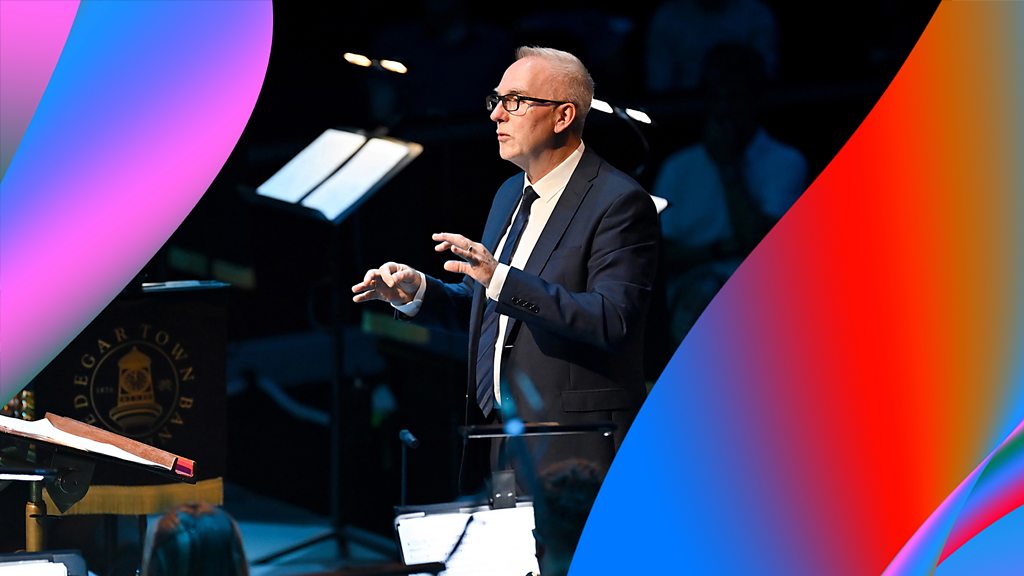 Live at the Proms: Ian Porthouse conducts the Tredegar Band.

www.bbc.co.uk
Always good to hear a brass band performing at the Proms, and yet..... I would have much preferred to hear more original music for band. Only one and a bit pieces of the ten on offer were originals, and the fact that the bulk of the programme consisted of arrangements was rather pointed up by the compere who drew attention to the fact that five of the arrangers were in the audience (and one more listening at home!)
And I must admit, my heart sank ever so slightly when Ian Porthouse remarked that some of the items would come as a surprise to 'brass band listeners'. It seemed to imply that the performance was for those people with brass band music already ingrained in there psyche. If the Proms isn't about communicating music to a much wider audience than that, there really is no hope!
But I'm being grumpy. It's not a bad programme.