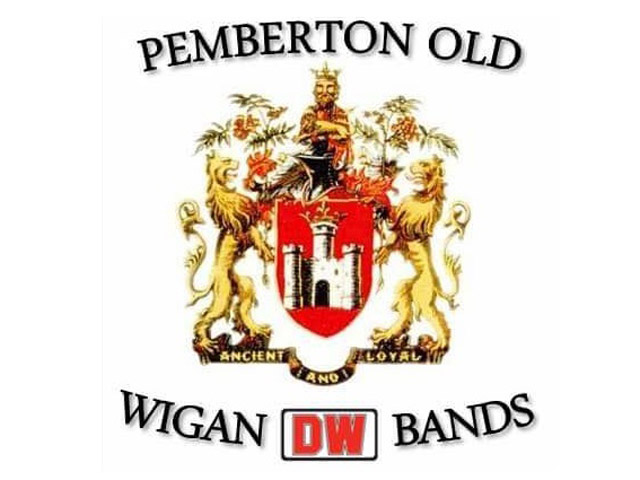 Following the announcement that Michael Golding will be taking over as Musical Director of the band, Pemberton Old Wigan DW 'B' band are looking to complete their lineup for the upcoming contest season with a BASS TROMBONE and a Bb BASS player.
We are a friendly, family orientated band, based in the middle tier of the organisation, while at the same time maintaining a competative edge, actively particpating in contests and social activities throughout the year. We have a wide range of exciting upcoming concerts, and are also looking forward to the Butlins/Brass at the Guild/North West Area contest next year.
We are open to players of any age who are seeking to join a progressive and improving band, and any players simply wishing to have a blow are also more than welcome.
We rehearse on Tuesdays and Thursdays evenings 19:45 - 21:30 in our own excellently equipped bandroom, situated 5 minutes from Junction 26 of the M6, which is also easily accessible via public transport. In addition we also have our own bar within the bandroom (With very reasonable prices!).
If you are interested in the available seats please contact either:
Mike Golding:
07740 189271
Daniel Lowe:
07938 440481
In addition you can contact us on the bands:
Email:
PembertonOldWiganBand@Gmail.com
Facebook page:
https://www.facebook.com/pembertonband
Twitter Page:
Pemberton Bands (@pembertonband) | Twitter
Website.
www.PembertonOldWiganBand.co.uk
​